Certified Asbestos Inspections
David Polo from Polo & Associates is a Certified Federal & EPA Asbestos Building Inspector #55762 (#renews annually). Prior to demolishing any structure, your town requires you to submit a certified asbestos report with lab results for demo approval. We provide this service for you. If you need suspected asbestos samples taken at or after your home inspection we are also certified to perform this service including state accredited lab results as well.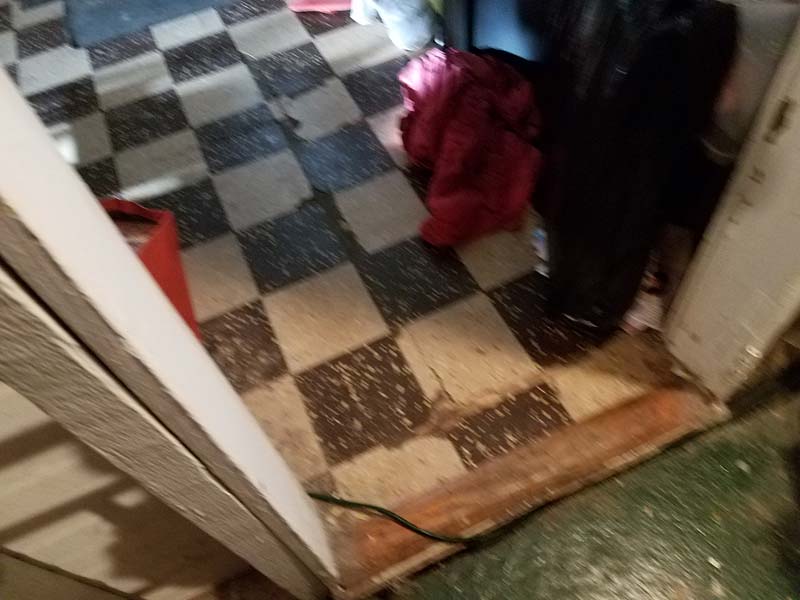 Presumed Asbestos Containing Materials (PACM)/Asbestos Containing Materials (ACM) may be present in any home or structure, especially if built prior to 1990. For the most part, asbestos has been phased out over the last 30 years but may still be present in various materials at various levels and unhealthy conditions.
Some of these materials include: Plaster, spackle, roofing materials, adhesives, flooring composites, floor tiles, ceiling tiles, gaskets in wood stoves, artificial ashes and embers in fireplaces, cement based materials, fibered siding composites, soundproofing, textured paint, heating ducts, duct coverings, heating pipe insulation, cement composite sheet panels above heating appliances, boiler & chimney coverings, and more.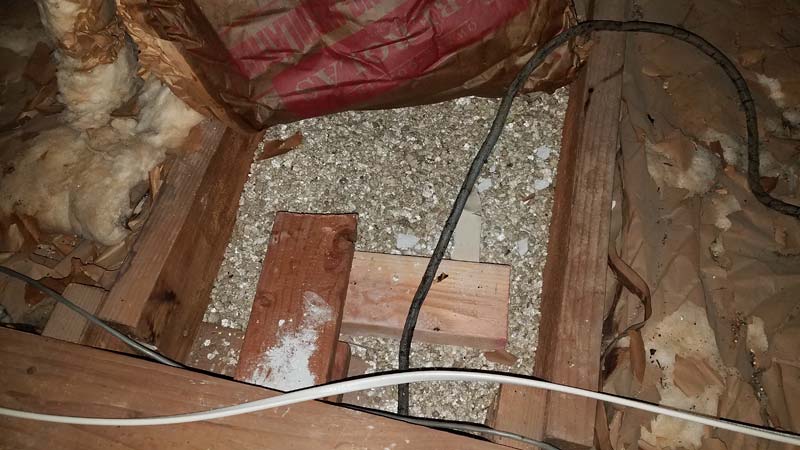 Asbestos is a natural fireproof mineral with a white, grayish appearance. In 1989 the EPA ordered a phase-out policy of all asbestos products. This fibrous substance can be found in many existing products such as some floor and ceiling tiles, pipe and duct wrapping, older roofing materials, plaster, siding composites, texture paints and more. There has been evidence that some forms of asbestos can cause lung cancer and mesothelioma. Asbestos puts us at risk especially when it becomes friable, flakes into the air and ultimately into our lungs. There are many procedures available such as encapsulation, to seal and remove any potential risk. Polo & Associates will attempt to identify any suspected asbestos containing materials for you.
Asbestos in Older Buildings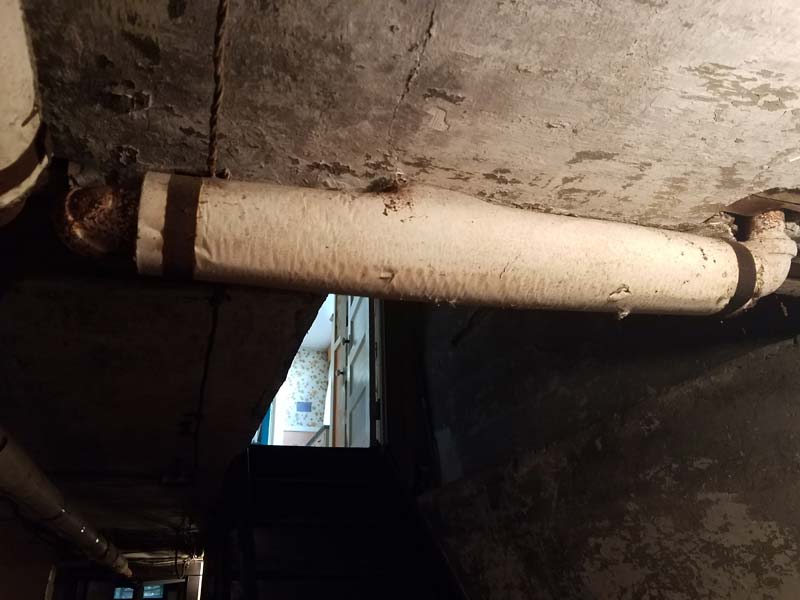 Asbestos was used extensively in construction in the middle decades of the 20th Century. In the 1970s builders started phasing out use of asbestos-containing materials. Although it is still legal for manufacturers to sell asbestos products today and it continues to be used in automobile brakes, houses built in the past 20 years do not include asbestos. Legacy asbestos from decades ago remains a potential hazard in older buildings. Experts in the health effects of asbestos recommend that only professionals remove old asbestos products from buildings.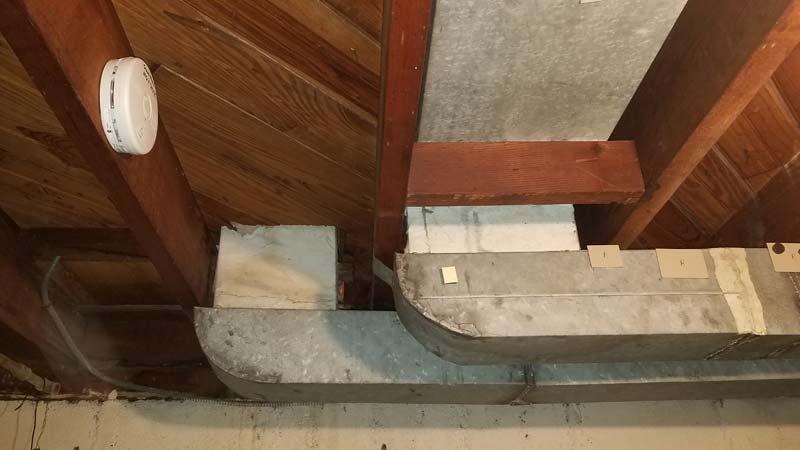 Elevated levels can occur in homes where asbestos-containing materials are damaged or disturbed. It is best to leave undamaged asbestos material alone if it is not likely to be disturbed.
Epithelial mesothelioma cancer is caused by inhalation of asbestos fibers. The tumor develops on the mesothelium, the lining of the body's internal cavities. The Centers for Disease Control counted 18000 mesothelioma deaths in the United States over the seven-year period from 1999 to 2005, with 2704 deaths in 2005. During this period the annual death rate was about 14 per million.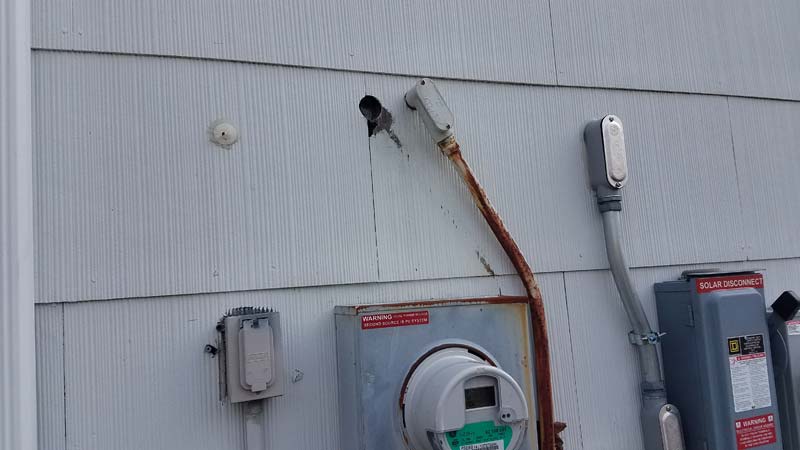 The agency expects the number of mesothelioma deaths to peak in 2010, and to begin to decline, as the improvements in safety and reduction in asbestos use instituted decades ago payoff. The latency period of malignant mesothelioma can be decades, so even though asbestos is used less widely today, people continue to get mesothelioma due to their exposure in the past.
For more information, please see www.mesotheliomaweb.org
For more information about the symptoms of mesothelioma, please see Mesothelioma Symptoms.
So give Polo & Associates a call today at 973-539-0715.